Press Release from the Kennebecasis Valley Challenge Marathon founding committee:


The founding committee for the KVC Marathon would like to announce that October 13th 2013 will be the 10th and final edition of the event.


Beginning in 2004, the KVC full marathon was one of the premier races of the area and very unique in that it passed through the communities of Hampton, Quispamsis, Rothesay and Saint John and flourished with the support of the recreational departments of these communities. Over the years it has evolved and now has a marathon, relay and half marathon running in the valley.


The premier sponsor of the day was Coast Tire and Auto Service. Over the years, backed by their belief in people and working together, Ron Outerbridge and John Correia of Coast Tire helped to create a professional look for the KVC Marathon. Coupling this sense of community was the support of NBCC and the Principal at the time Peter McGill.


The active theme of the event has been carried forward over the past few years under the direction of Alex Coffin, a noted athlete and fitness resource in the community.


Therefore and in light of the many memories of marathon competition, personal bests and runner's goals, the KVC founding committee* and Alex Coffin would like to thank all who sponsored, supported and participated and wish the running community all the best in the future.


Thanks,

*Bill McGuire, Tom Belyea, Charles Jensen, John Greene, John Kelley and Doug Scott.
KV Challenge Marathon gives funds to ProKids!!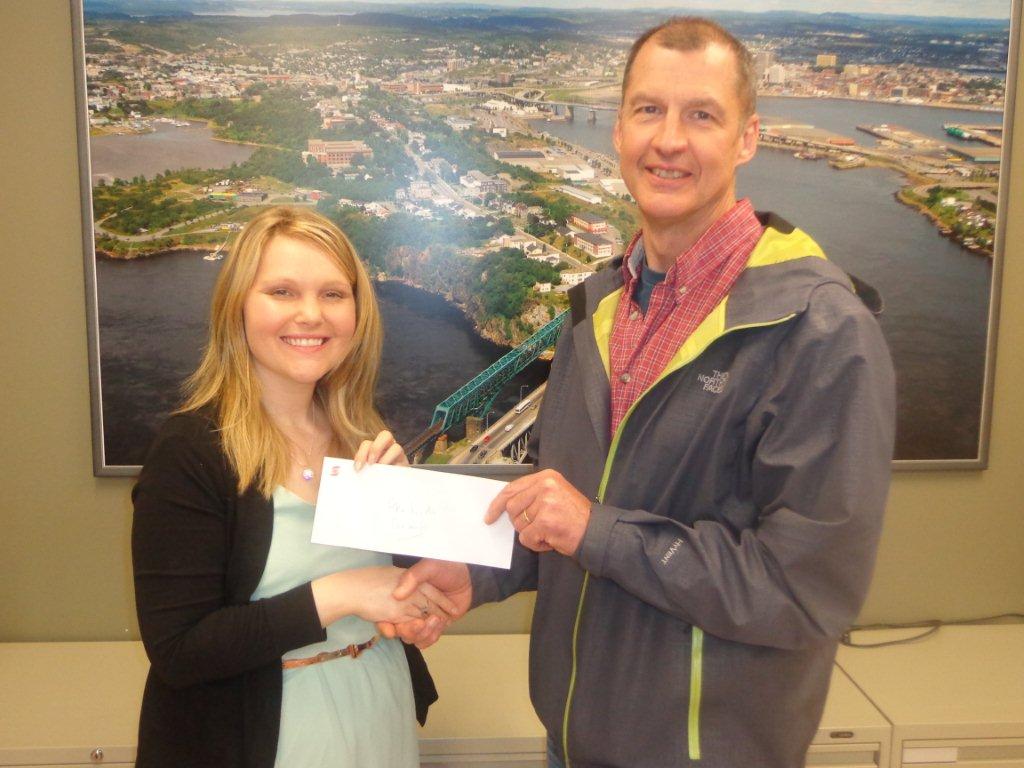 Thank you everyone!!
• The races again this year were fun to watch and there were many fantastic accomplishments on a very challenging course!!
•I still have medium souvenir jackets left. Only $60 taxes included!!
• A huge thank you to Java Moose and Vito's for the great coffee, pizza and cookies after the event!!
• Everyone should have received a $25 Gift Certificate from Alex Coffin's Fitness Shop!!
• The Toughest and Most Scenic Marathon Course in New Brunswick is done but will never be forgotten!!
• The Fastest Half Course in the Maritimes was reinforced again with many personal records and a final course record by Brenda Guitard!!
Latest News
Results are up on www.alexcoffin.com!!